Airflyby is an Air Travel Blog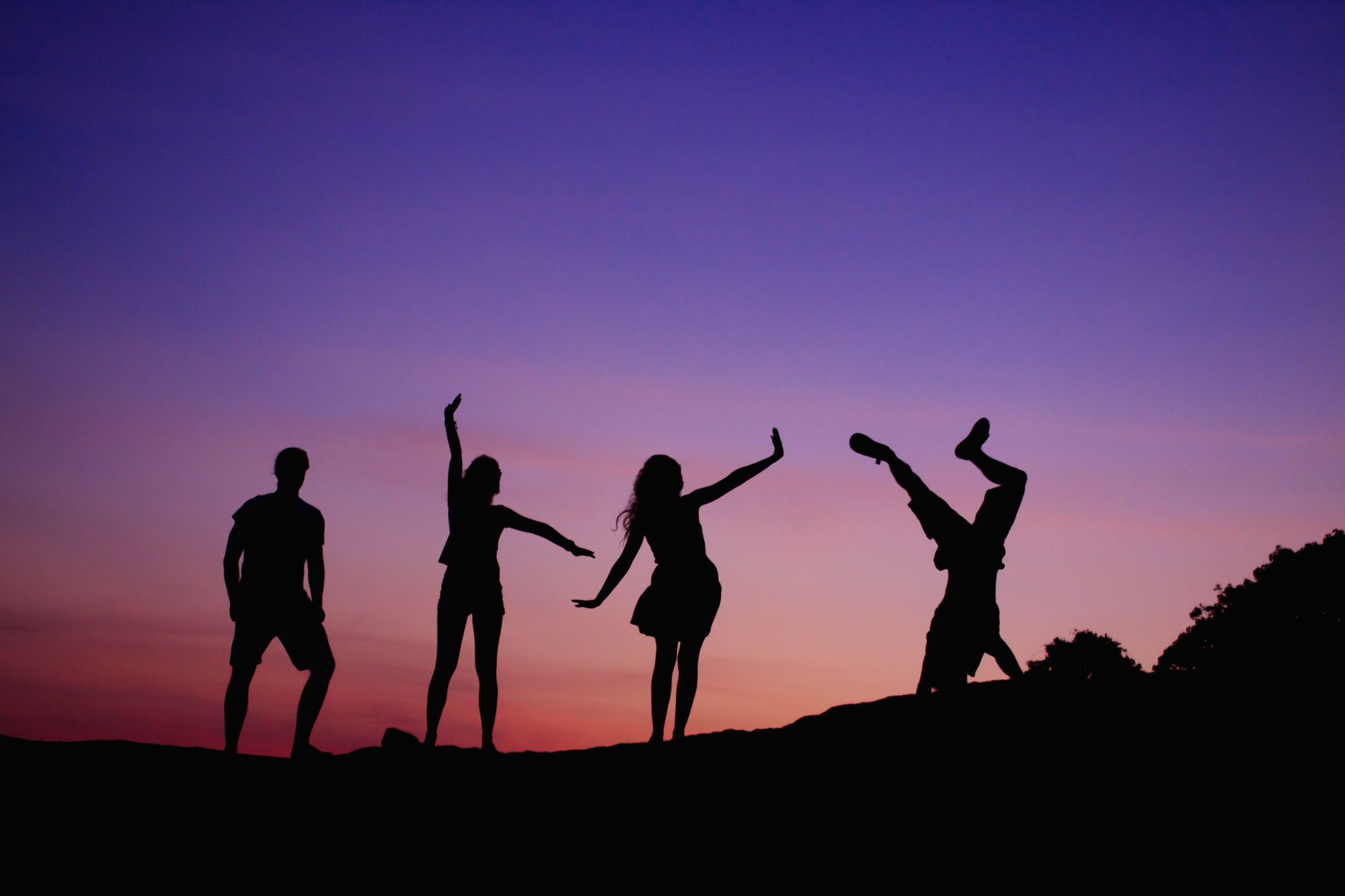 Get the Best Travel Ideas, Lifehacks, and Inspiration with Airflyby Online Travel Blog
Guided with a strong will, extensive knowledge in the industry, and curiosity just like you, our Airflyby Travel Blog provides useful info on travel and air flights, including international air travel tips, hot international news, tips for first-time flyers, travel ideas, local places, culinary places of the most incredible corners of our planet, and many more.
So, you might be wondering who we are and how did we come up with the idea of creating the Airflyby Online Travel Blog. We are a team of eagle-eyed people who are on a daily hunt for travel info, tips, and practices. Airflyby's mission is to help newbies, get everyone informed about current world news, exchange experiences, provide a glimpse at travel scenic views, give up-in-the-air travel tips and tricks, as well as life hacks that will improve your travel experience.
The mission lays on the base of the idea of Airflyby Blog creation, thus, you'll be able to see it complete in every interactive and informative blog post that we are providing on a regular basis. To ease the comprehension of the information Airflyby Team has gathered, we divided every piece of it into five categories:
First Time Flyers - to support newbies with useful tips and tricks, and offer helpful travel ideas;
International News and Cultures - to show the diversity of culture around the world;
Travel Scenic Views - to increase your curiosity and display the beauties of our planet;
Travel Tips, Tricks, and Advice - to help you handle flights and travel like a pro;
Travel Tools, Trends and Ideas - to guide you through the world's hottest trends and new ways to travel;
Cheap Travel Ideas - to offer cheap travel solutions and places to visit, and money-saving travel hacks for destinations around the world.
Airflyby is your support in every situation that may occur before or during your air travel to any point on the planet, whether you seek cheap vacation ideas to spend the time you'll remember for your whole life, or look for some international business news to be updated on your business trip. In addition to that, in our Airflyby Travel Blog, we always encourage you to travel the world.
We've already provided several interesting blog posts that will increase your interest. For instance, Carry-On Luggage Allowance for Your Air Travel blog post will guide you through carry-on baggage allowances, or Top 10 Most Expensive Travel Destinations in the World - will help you travel on a budget to some of the most expensive cities on the planet. You can find many more on our Airflyby Travel Blog.
The Airflyby Team is constantly keeping an eye on the leading travel trends to provide helpful info for any type of reader, whether you are an avid traveler, a business person, a photographer, or someone seeking for family travel inspirations, cultural travel or epic adventures.
Based on the consistent analysis of news in the industry and market demand, in our Airflyby Travel Blog, we offer the right thing to the right person. Hence, we encourage you to improve and, at the same time, we develop with you. We wish you delightful reading and valuable findings!  
Cordially,
Airflyby Team